We are the leading provider of Jamaican patties for wholesale in the UK, delivering to independent stores, restaurants, schools, universities and markets.
JAMAICAN PATTY DELIVERY OPTIONS
We have a number of delivery methods for Jamaican patties across London and the whole UK.
If you are looking for Jamaican patties for wholesale in London, you are welcome to collect directly from our North London factory and warehouse
Our own chilled or freezer delivery van can deliver to anywhere in the Greater London area (min 5 boxes)
Through our distribution partner we can deliver our Jamaican patties anywhere in the UK, chilled or frozen.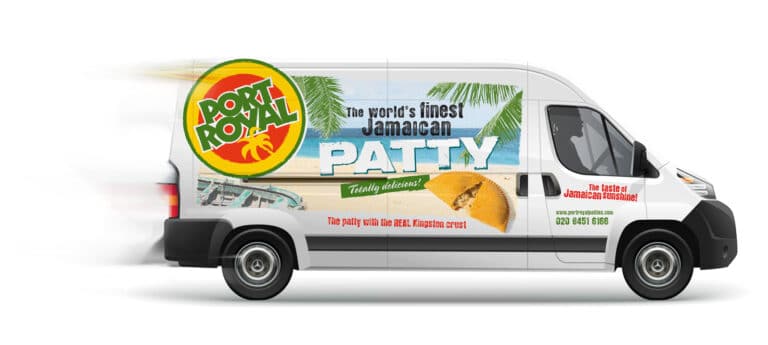 JAMAICAN PATTIES WHOLESALE ORDER OPTIONS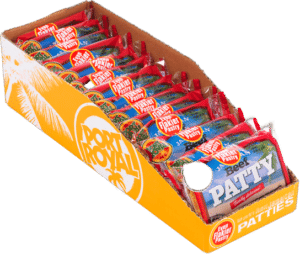 SRP box of Jamaican patties
12 patties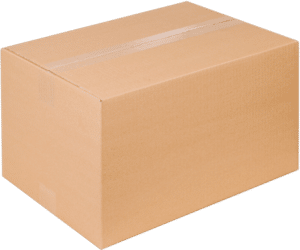 Standard box of Jamaican patties
20/40 patties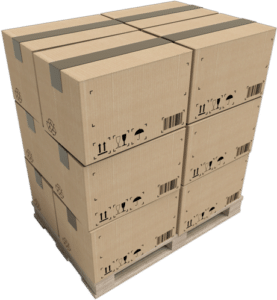 Bulk buy Jamaican patties
Full Pallet/2000patties
Half Pallet/1000 patties
*SRP or standard box
JAMAICAN PATTIES WHOLESALE ENQUIRY
Please get in touch with any wholesale questions, we are here to help