The Port Royal Patty Story
For over 15 years, Port Royal has been making authentic patties – the popular Jamaican street food – right here in the UK.
Developed using traditional recipes and aromatic herbs and spices from the tropical island of their home, Port Royal patties have a golden, flaky pastry crust that crumbles in your mouth. Inside each patty is a spicy filling that transports you to the Caribbean and the vibrant and colourful streets of Jamaica.
The perfect on-the-go food for busy lives.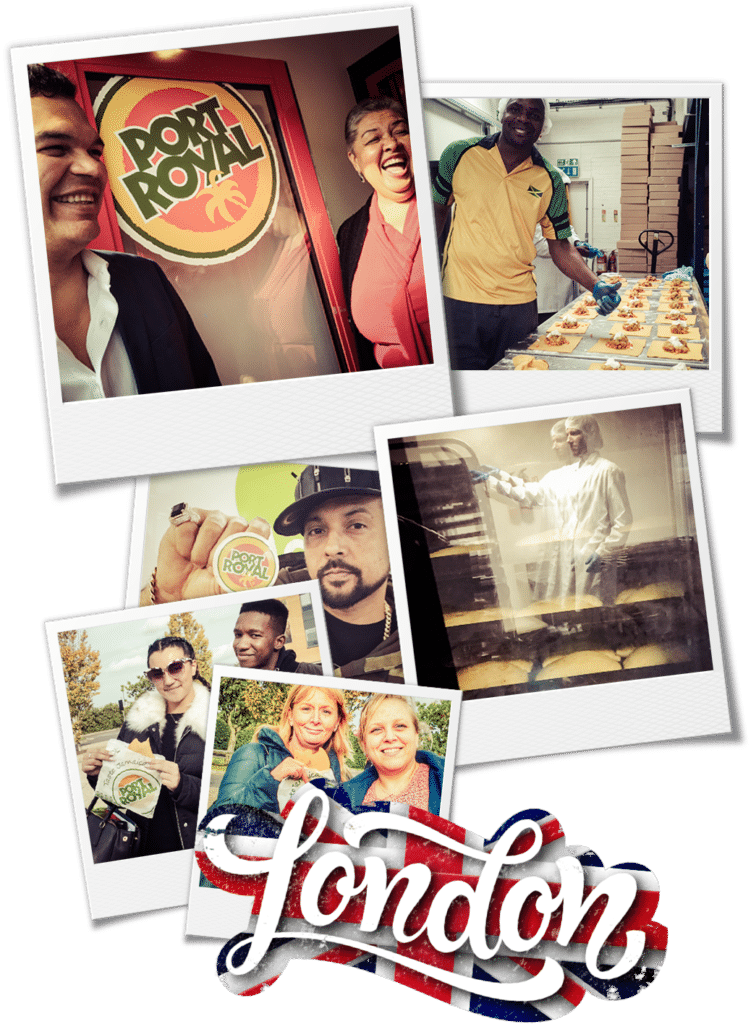 Port Royal is a Jamaican family-run business, founded by Kingstonian Edward Johnston, with the aim of sharing the heritage and food of his home. Jamaica has such a strong connection with the UK and Port Royal make truly authentic patties that even Jamaican's say are the best they have ever had – and that is saying something!
Stocked in major supermarkets, independent stores, universities, school and leading Caribbean restaurants, Port Royal patties have trade accreditations from SALSA, the Vegetarian Society, The Halal Society and Compass.